delightfully Good Reads for Everyone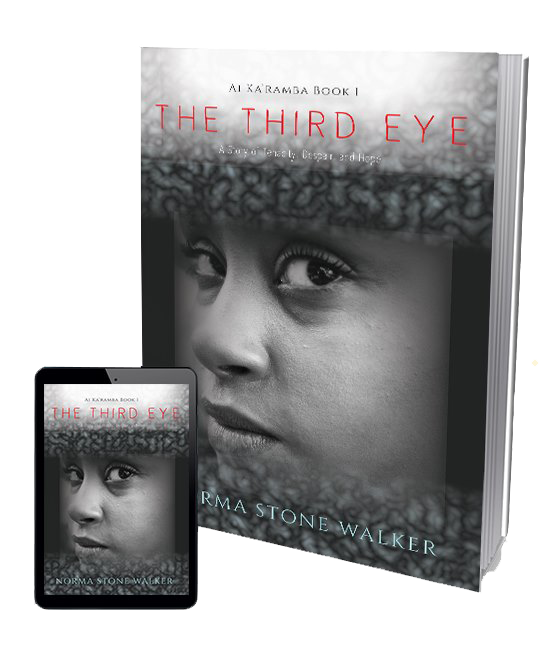 Featured Book of the Month
This  story evokes sadness and sparks joy and humor at the same time. It relays the message throughout: 

"It's not where you are coming from  in life, but where you are going that matters."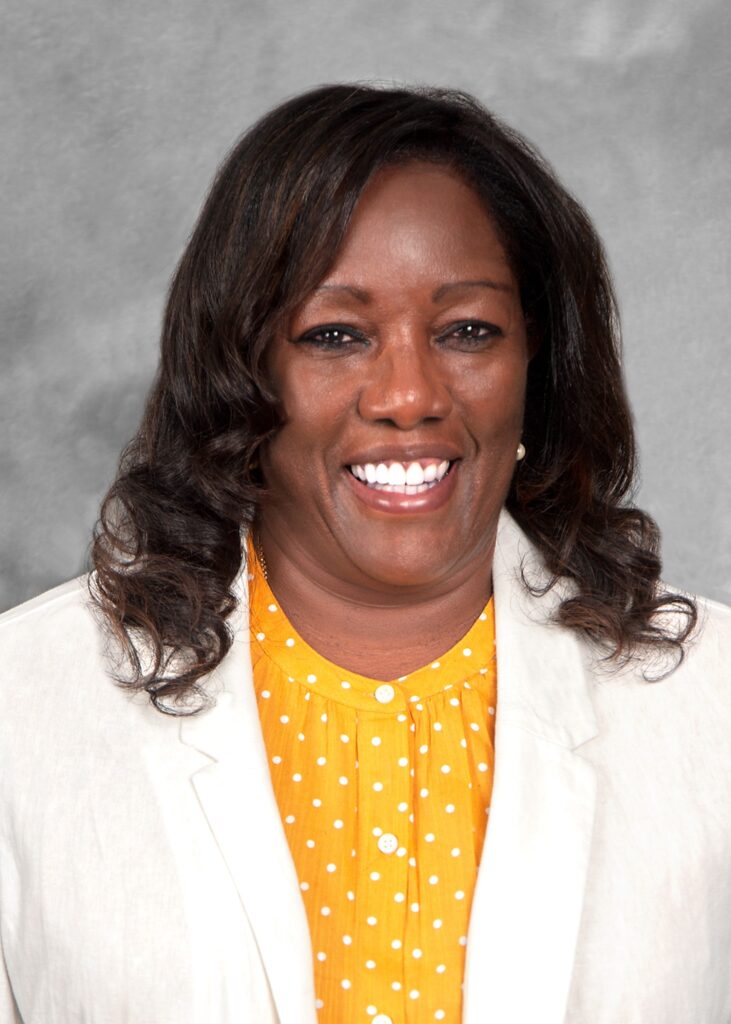 Norma Stone-Walker is a Jamaican Author. Norma was born in the beautiful fertile village of Bognie, in South Eastern Westmoreland, Jamaica.
Norma attended Content Primary, Unity Primary and Manning's School in the parish of Westmoreland.
Norma has written several books. Her debut novel in the AI KA'RAMBA series THE THIRD EYE was submitted for the BENJAMIN FRANKLIN AWARD FOR EXCELLENCE and THE 2019 AMERICAN BEST BOOK AWARD.
A Story of Tenacity, Reproach, and Penalty
Its disappearance was sudden and inexplicable, leaving the once peaceful community of Bognie in an uproar.  Determined to solve the mystery, residents of this rural  community utilized an age-old technique  the old-timers had used for centuries.
The inaccuracy of their archaic technique was shocking yet undeniable.  Members of the community, who had endorsed the ancient method, concluded that there may be supernatural forces at play.
Zeroing in on their misfortune, elders pointed their fingers towards a cataclysmic disaster that occurred 1904  that bore a direct relation to the present-day calamity.
To halt any further catastrophe, members of the village sought to call renown Officer Speng back into action. Officer Speng was still reeling from the effects of his last assignment. Armed with his special skills and investigative knowhow, Officer Speng took on a town  with frightening history.
With nothing but  indistinguishable  prints as clues, the lawman must come to grips with a growing dilemma, knowing that the results of his finding would have dire consequences for anyone  in one of Jamaica's most notorious parishes.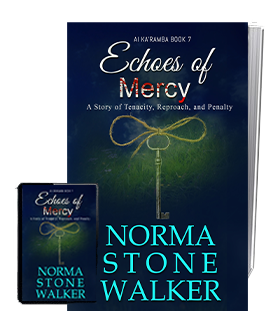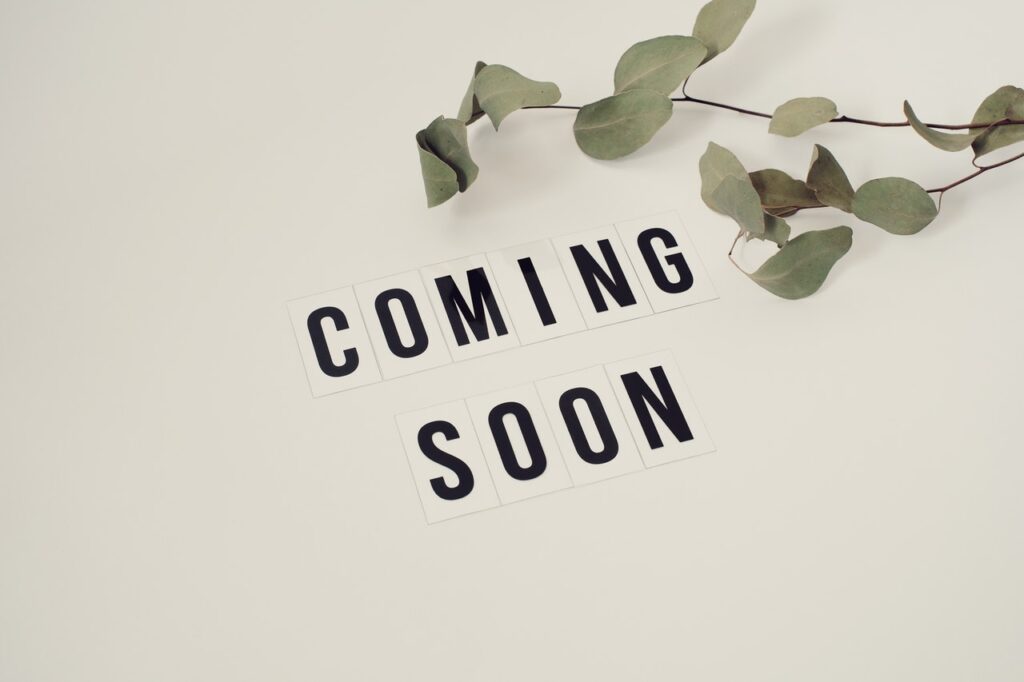 REDEMPTION TRILOGY CHRONICLES
A Story of Determination, Hope and Redemption
The long-expected moment had arrived. Years of struggle had led to the day when the brutal slave regime would finally dismantle. Descendants of this horrendous slave system could at last put the years of horror and enslavement behind them. They could now forge fresh paths, chart their own course, and continue building on the foundations left by the resistance heroes.
Barely literate, with no skills, the challenges were going to be overwhelming. They had known nowhere else but the plantation where they depended on their masters for everything. It would not be an easy road.
Guided by the elders among them, would their optimism and renewed sense of purpose be enough as they forged ahead, desperately clutching the link of their ancestral heritage? What will their future hold, how would they deal with new obstacles and challenges they would now encounter.? Should they give in to the despair that seemed to overwhelm and engulf them, or should they open their eyes to different prospects, new possibilities of a future while grasping at their deep African roots, history, and cultural legacy? 
Step by Step Guide for New and Aspiring Authors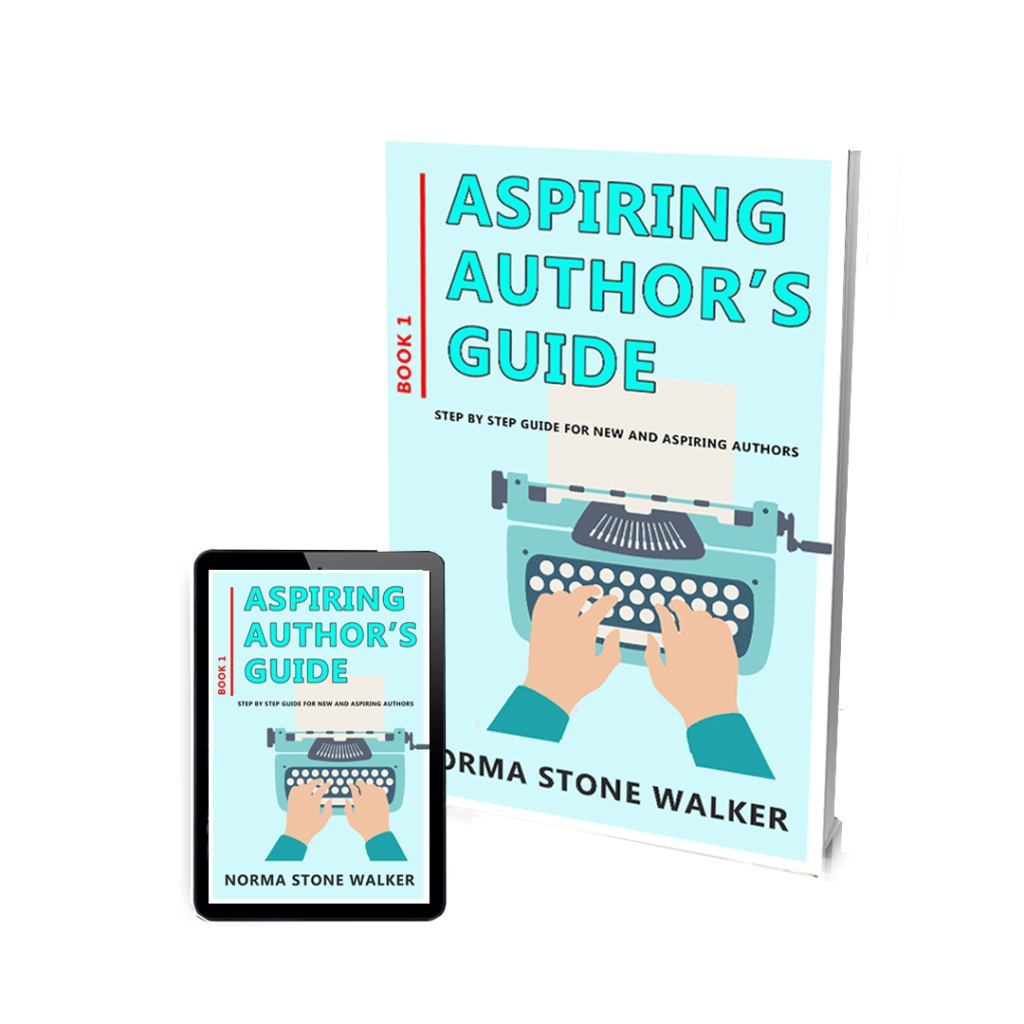 See how my readers are delighted with my books.
"Norma Stone-Walker's honest yet heartwarming representation of old Jamaica is a skillful execution of introducing us to the nuances of rural life. The aptly named characters are used to weave the fabric of 'country life' in a nostalgic way. I couldn't help but smile while reminiscing on both the value and longevity of culture.
"Juxtaposed against issues of morality, Norma painstakingly provides details of each scenario, just enough to make you eager to know what comes next! A delightful read, Norma takes us through the paces of the dichotomy called survival . . . Jamaican style."

-A. E. Roxanne Petgrave
The Third Eye, by Norma Stone Walker, is a wonderful collection of childhood memories. It gripped my attention from start to finish. It was a pleasant journey down memory lane. Well done!

-Adams
This book was well written. Th humor is unbelievable: I couldn't stop laughing right through the whole book. The memories of growing up in the same parish as the author kept flooding me in a delightful way. The spin of the African adage "it takes a village " will stun you at the end.

-Marsha Gordon
Join on one of the fastest growing group of New and Aspiring Authors.