delightfully Good Reads for Everyone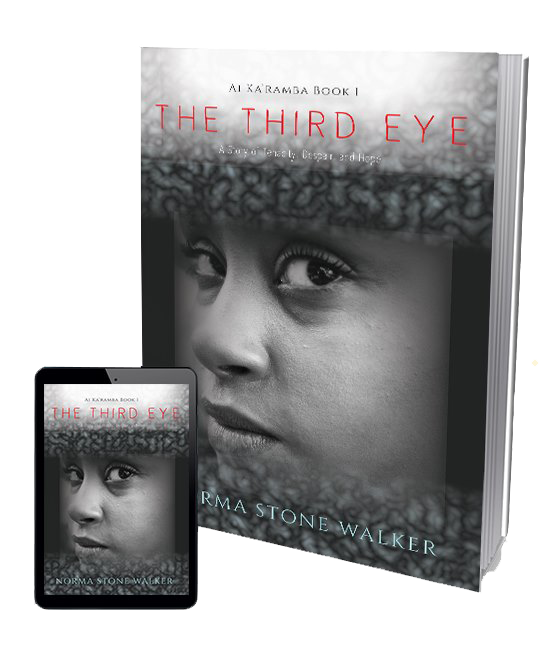 Featured Book of the Month
This  story evokes sadness and sparks joy and humor at the same time. It relays the message throughout: 

"It's not where you are coming from  in life, but where you are going that matters."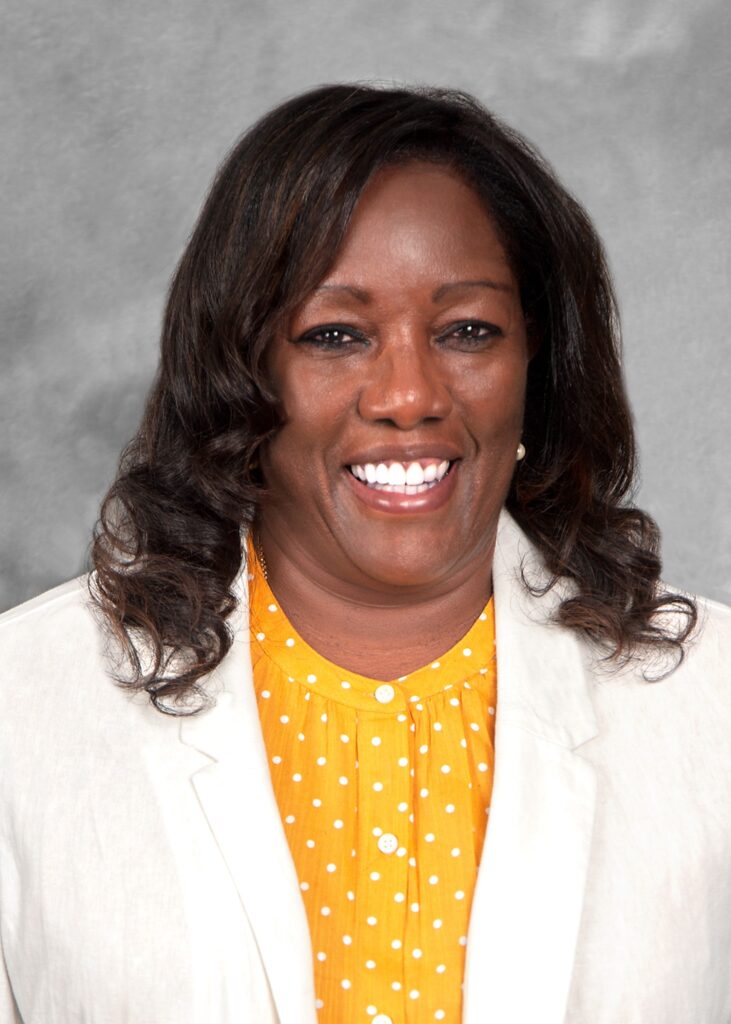 Norma Stone-Walker is a Jamaican Author. Norma was born in the beautiful fertile village of Bognie, in South Eastern Westmoreland, Jamaica.
Norma attended Content Primary, Unity Primary and Manning's School in the parish of Westmoreland.
Norma has written several books. Her debut novel in the AI KA'RAMBA series THE THIRD EYE was submitted for the BENJAMIN FRANKLIN AWARD FOR EXCELLENCE and THE 2019 AMERICAN BEST BOOK AWARD.
A Story of Collusion and Deceit
Beulah Crawford a wealthy socialite and heir to the Williams fortune was in a bind. She freely admitted that" her back was against the wall" and she could not think of any way out of her dilemma. When a preposterous proposal about how to escape her predicament, was suggested to her in the dead of night, she grasped at the idea, as she foresaw no other alternative.
However, her verbal acceptance, meant that she had now forged an unlikely alliance with her rival, someone she knew was one of her biggest adversaries.
This middle-of-the-night pact, set in motion a chain of unlikely events, when the secretive agreement was revealed. Ripples from this decades-old, clandestine midnight complicity, would eventually help to alter the course of history and have a far-reaching effect on residents of one historic community.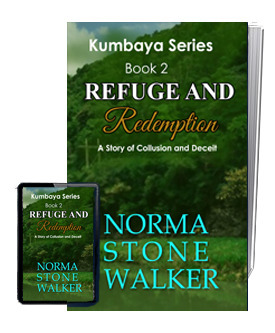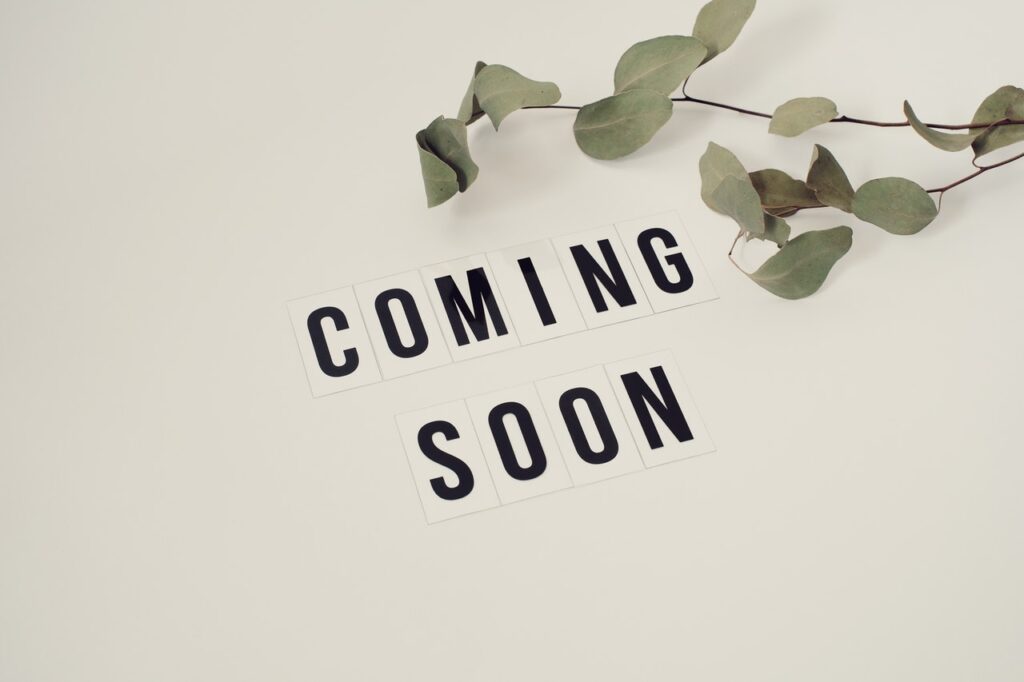 A 17th-century pact, written and signed in blood between like-minded individuals centuries ago was about to come to fruition. Descendants of these parties considered the agreement to be still binding, and the mission of the treaty was passed down to successive guardians from one generation to another. With careful and strategic planning the descendants of those who had signed the accord would finally reap success.
However, time was of the essence for this generation, as it was now or never for the success of the final mission. These successors must dig deep and complete the task, regardless of who they hurt or how they accomplished their goals.
Step by Step Guide for New and Aspiring Authors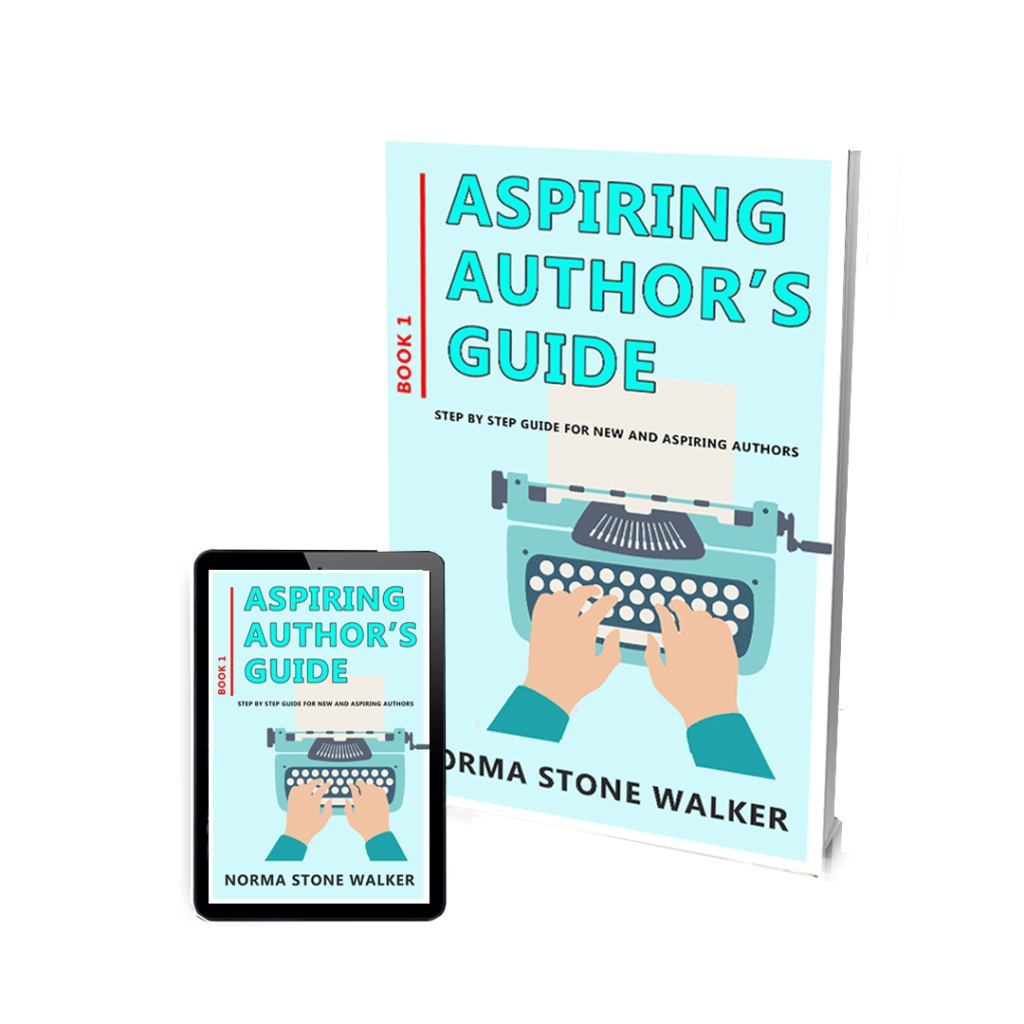 See how my readers are delighted with my books.
"Norma Stone-Walker's honest yet heartwarming representation of old Jamaica is a skillful execution of introducing us to the nuances of rural life. The aptly named characters are used to weave the fabric of 'country life' in a nostalgic way. I couldn't help but smile while reminiscing on both the value and longevity of culture.
"Juxtaposed against issues of morality, Norma painstakingly provides details of each scenario, just enough to make you eager to know what comes next! A delightful read, Norma takes us through the paces of the dichotomy called survival . . . Jamaican style."

-A. E. Roxanne Petgrave
The Third Eye, by Norma Stone Walker, is a wonderful collection of childhood memories. It gripped my attention from start to finish. It was a pleasant journey down memory lane. Well done!

-Adams
This book was well written. Th humor is unbelievable: I couldn't stop laughing right through the whole book. The memories of growing up in the same parish as the author kept flooding me in a delightful way. The spin of the African adage "it takes a village " will stun you at the end.

-Marsha Gordon
Join on one of the fastest growing group of New and Aspiring Authors.